Fast For Trading & Contracting Experts Vision
Regardless of your industry, clean water is the most indispensable part for generations forming. Scarce of clean water resources can limit both production capacity and profits.
Since 2005 till the moment,FAST for Trading & Contracting played as the leading (Water Management Solutions) company specialized in solving critical water recovery, water treatment, and water recycling challenges for major industries in the region.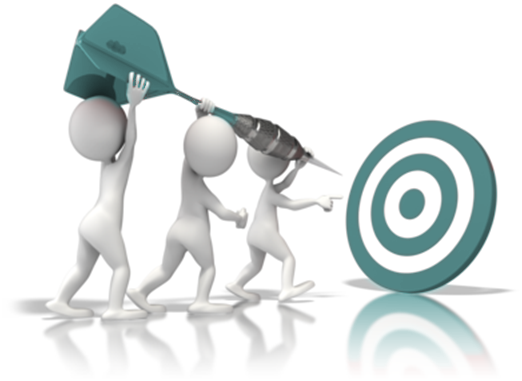 Fast Provide professional Products